Posted by
Mathis
on Jun 16, 2021 in
Uncategorized
|
Comments Off on 2021 NBM Breakfast and Men's Session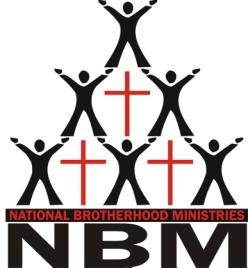 COME JOIN US IN SUGARLAND, TEXAS FOR
THE 124th NATIONAL CONVENTION OF COCHUSA
NATIONAL BROTHERHOOD MINISTRIES
BREAKFAST FELLOWSHIP AND MEN'S SESSION
Friday, July 30, 2021 @ 8:00 am – 12:00 noon
Featured Speaker:
Pastor Elder James E Harper
About Pastor James E. Harper…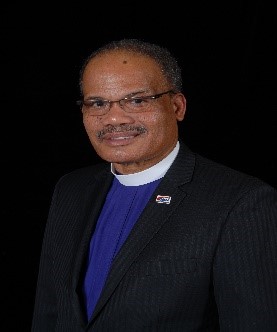 Elder Harper is a native of Cleveland Mississippi and the fourth of eight brother and sisters. He Contracted polio at 11 months which affected his right leg, and he was blessed to learn to walk on braces at an early age. "God is Good." He previously served as Senior Pastor of the All Nations church in Berkeley CA., associate minister at Christ Temple Cathedral in Los Angeles CA and associate minister at Christ Temple Cathedral in Saint Louis MO. Pastor Harper is currently serving as Chairman of the Southern District, of the Western Diocese, and he is the Chairman of the National Council of District Chairmen of the Church of Christ (Holiness) U.S.A.
He is married to the lovely Janice Elaine (Lee) Harper for 43 years and has two children, Jared and Jessica, and three grandchildren Emonee, Jalen, and Jade. He loves God, and loves preaching God's Word.
—
James E. Harper
Make sure you complete your online registration and purchase your breakfast tickets from your Diocese President.